About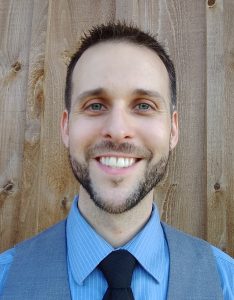 Nathan May grew up and currently resides in the heart of the Shenandoah Valley, in Virginia. DJ Fit began in 2008 when his hobby turned serious and became a booming business. He now DJs roughly 20 weddings each year in and around the valley.
Music Educator/Director by day and husband/father by night his love for music and his voice are well rehearsed and he finds himself constantly using them to benefit others which in turn brings him great joy. He is also a member of a professional a cappella group known as Good Company where he sings bass and beatboxes occasionally.
Nathan "DJ Fit" spends the time with each client in order to provide the best possible DJ services throughout the event. From playlists to announcements everything is customized to ensure 100% satisfaction!